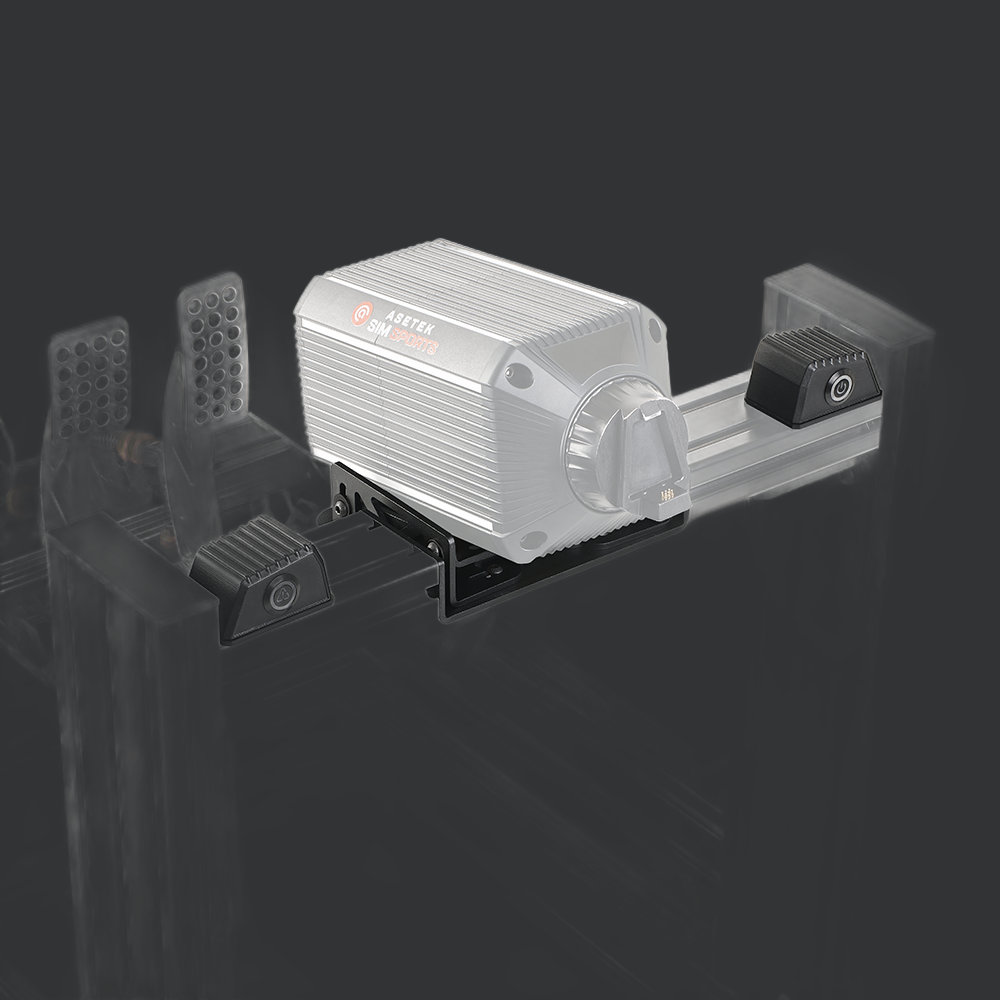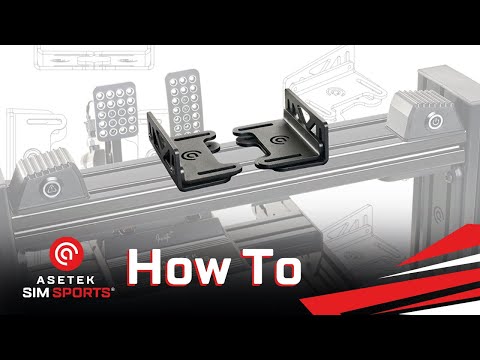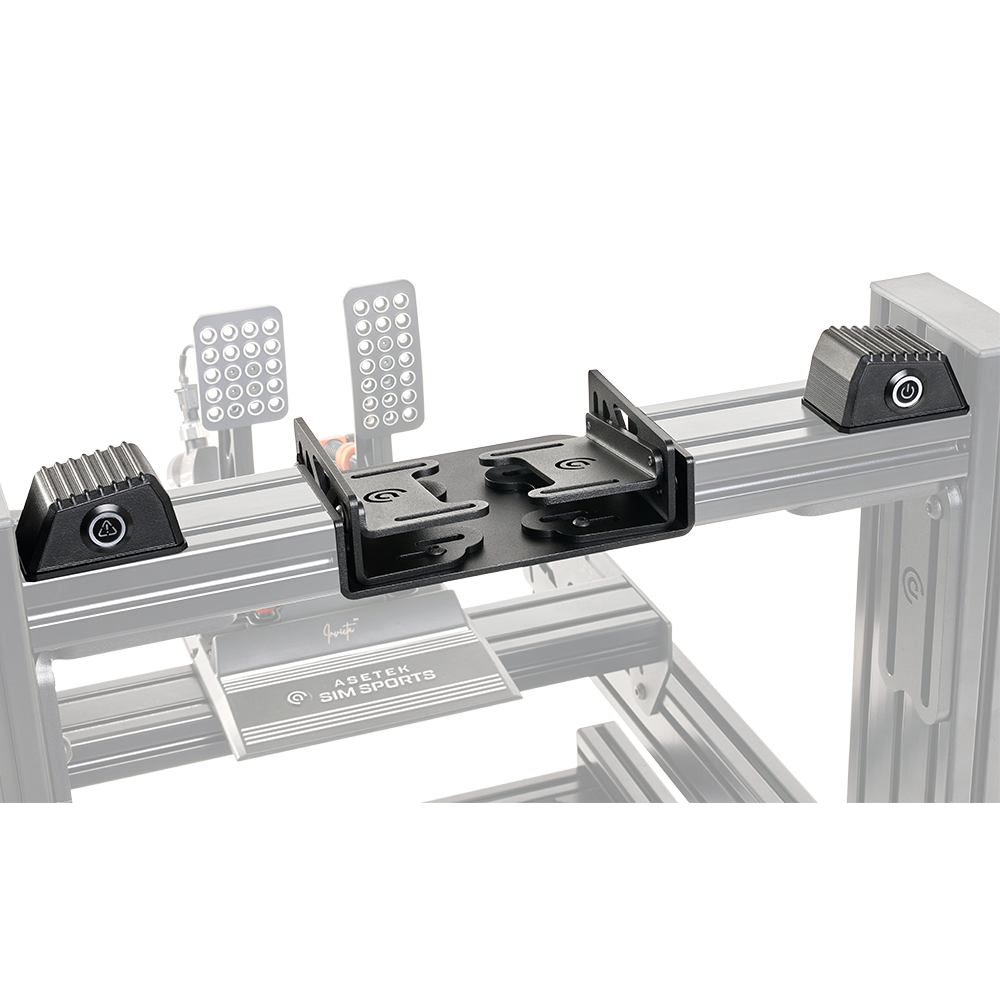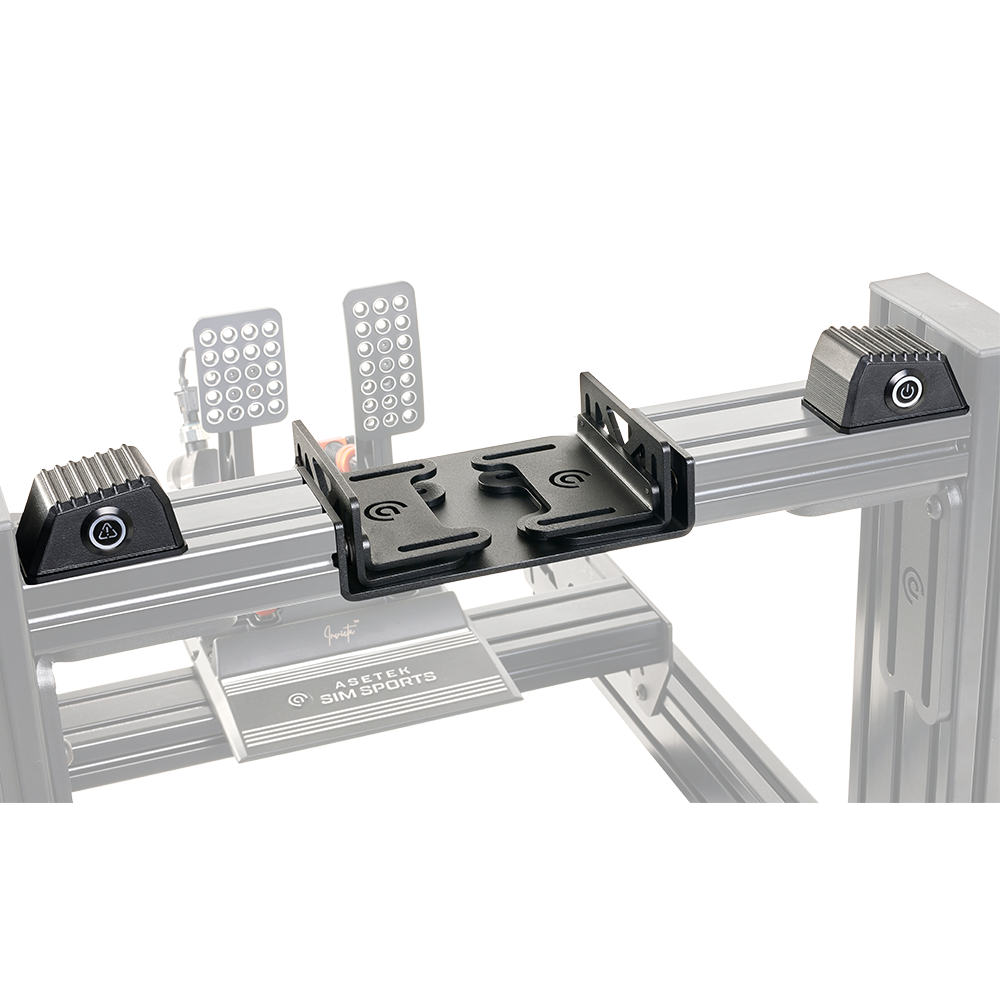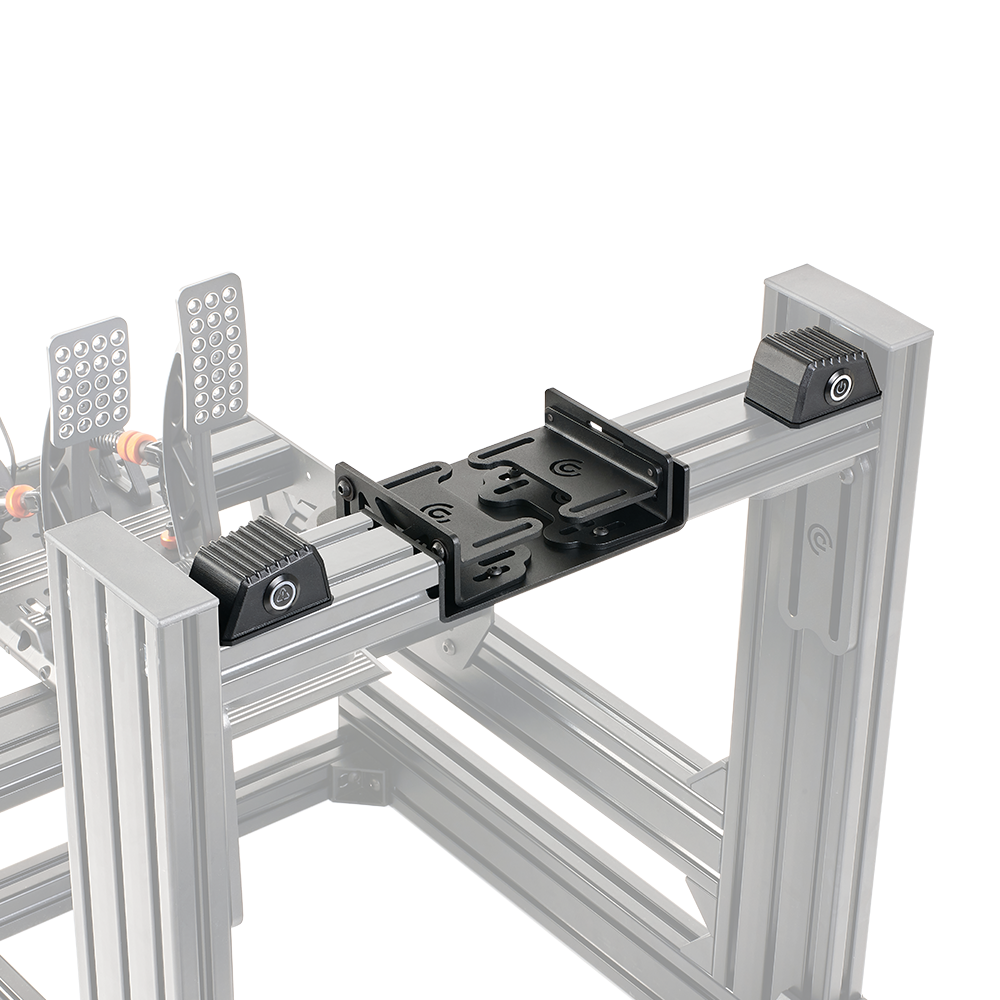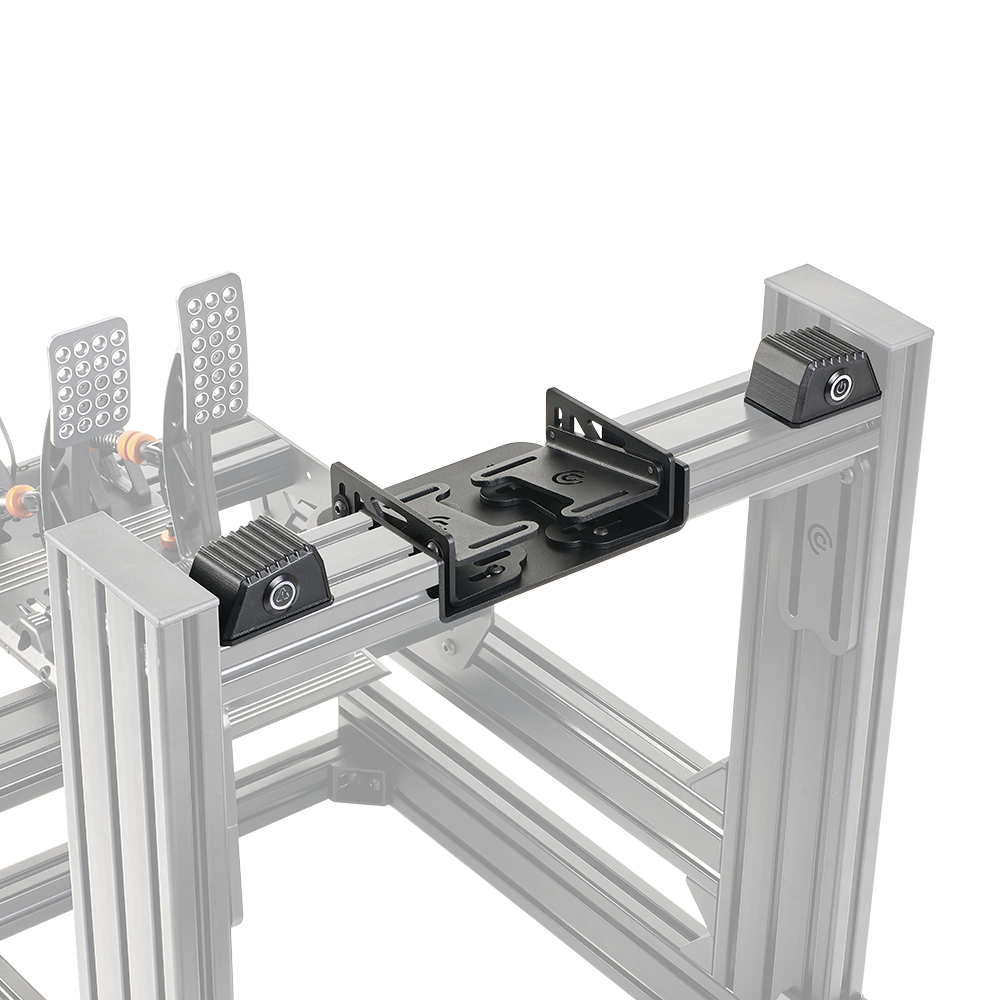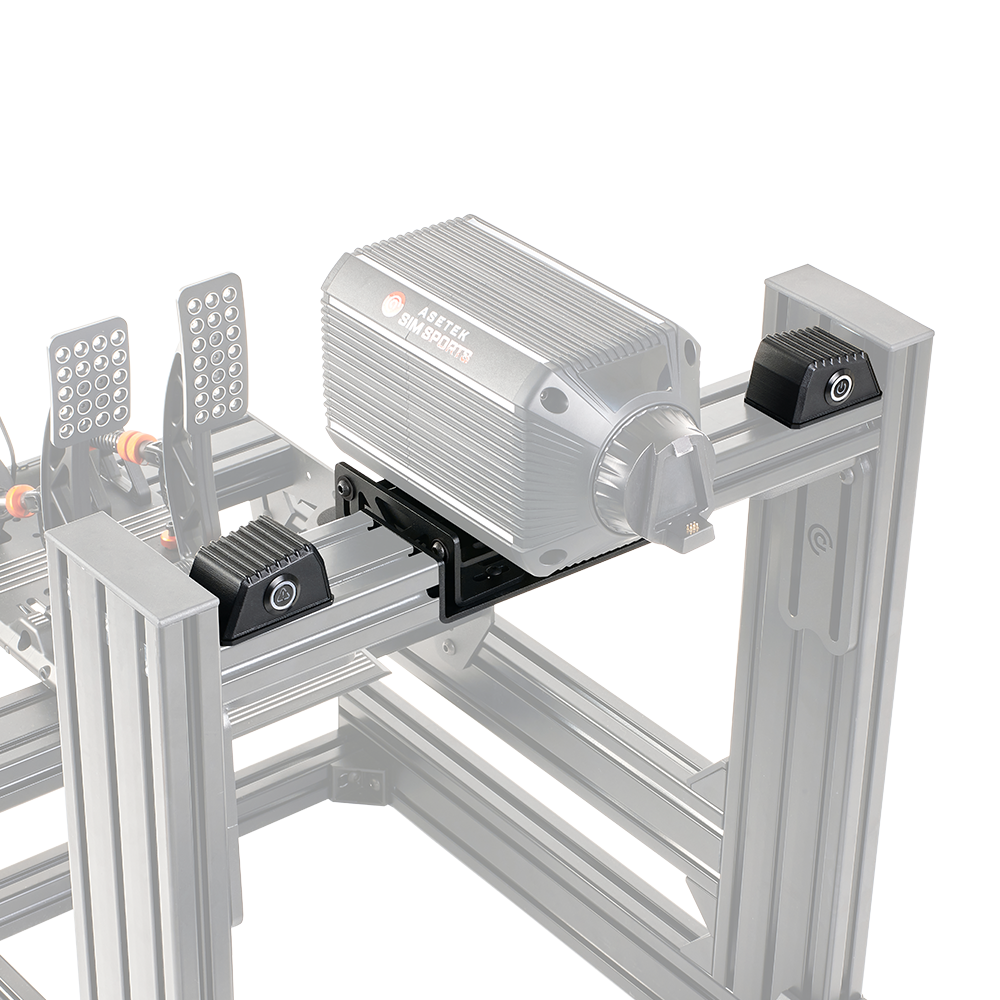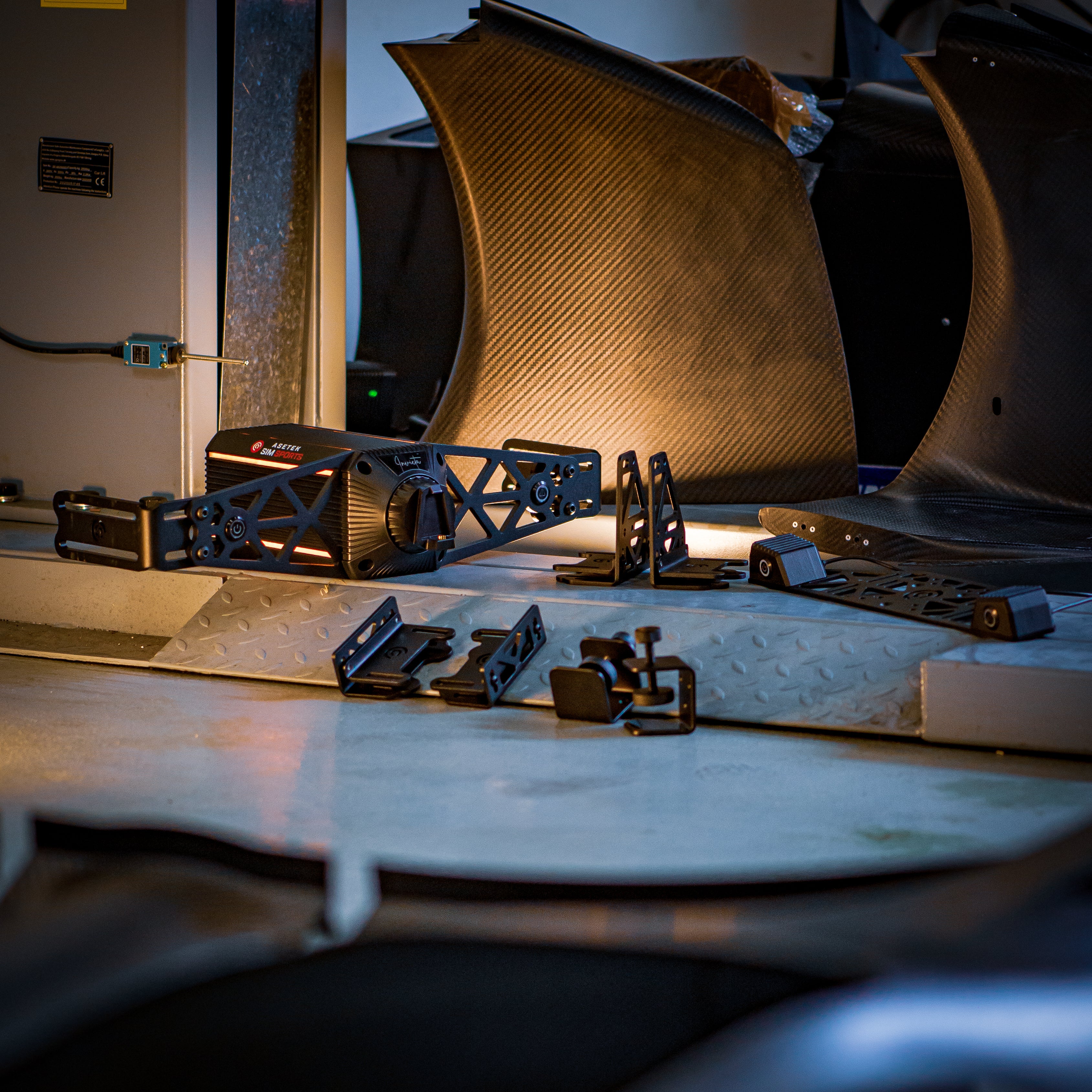 Asetek SimSports DD Wheelbase Bottom Mount w. Tilt:
---
Asetek SimSports DD Bottom Mount w. Tilt:

The Bottom Mount with Tilt allows you to mount your Asetek SimSports® Direct Drive wheelbase by attaching the bottom of the wheelbase to the tilt brackets that you mount to your rig in a position suitable for you.  

The tilt option enables 10 degrees tilt angle and the t-slots in the bottom of the wheelbase allow you to slide your wheelbase back and forth. This allows you to configure the mounting to fit your preferred setup for the most immersive sim racing experience. 

Additional information: 

 

Dimensions: Each mount is 120 x 75 x 48 mm

Maximum tilt angle: 10 degrees

Material: 4 mm laser cut steel

Hole Pattern: 

 

Individual mounting on each side. 

Distance between holes on each mount are either 65 mm or 90 mm. 

Shipping & Lead Time:


FREE SHIPPING to all of the Continental U.S.
We ship from Texas and California
Our typical lead time before shipping out orders is 5 to 7 business days. This varies depending on the purchased items and our shipping queue.

Once the items have shipped, transit time typically takes between 2 and 4 business days.
Please note that all large items, such as our Sim Racing Chassis, Monitor Stands and Racing Seats, might not arrive on the same day as other parts of your order. Because of their weight and size, these boxes get sorted differently at our shipping partner's logistics hub.

Warranty:

When you purchase Asetek SimSports products, you have a 24-month warranty for defects or lack of conformity in the goods from the time you received the goods. You must give notice of the defect or lack of conformity within a reasonable time after you have established the defect. A timely, justified complaint implies that you can either get the goods repaired, get a price reduction or get a refund depending on the specific situation. https://www.asetek.com/simsports/support/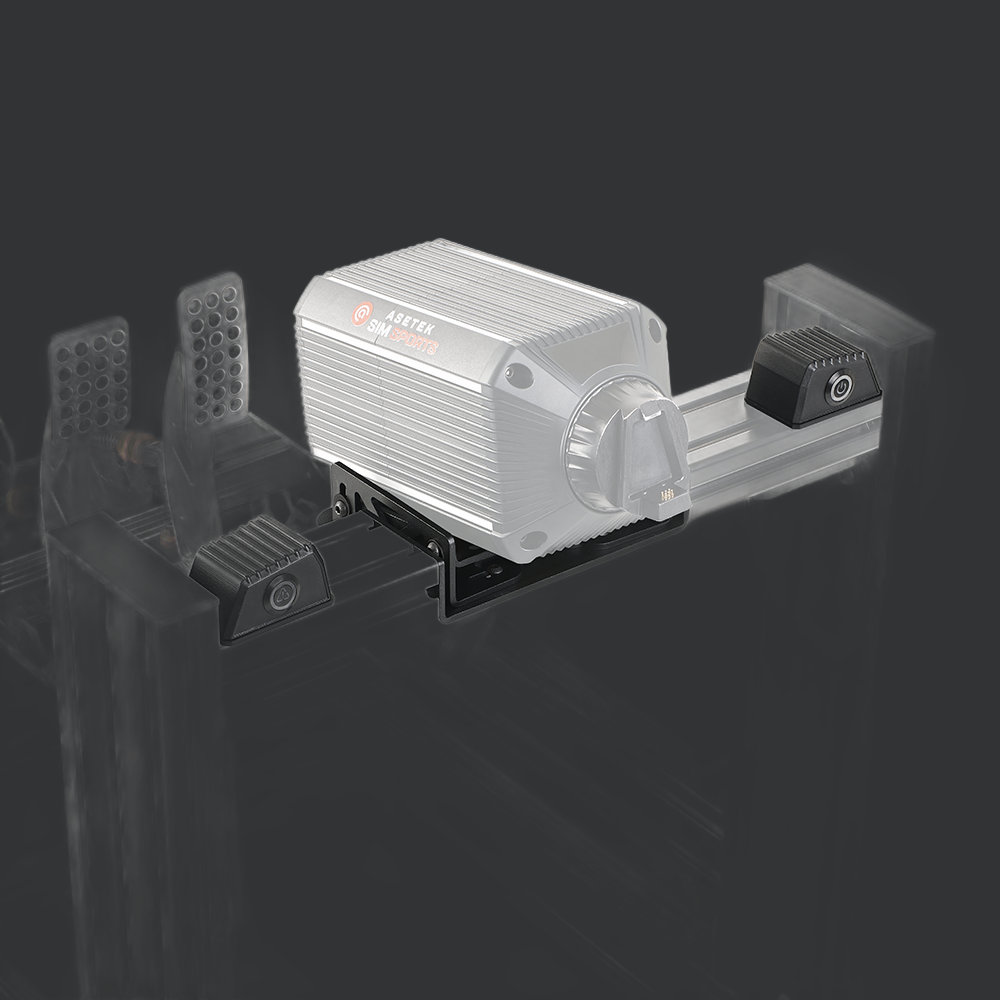 This product has no reviews yet.