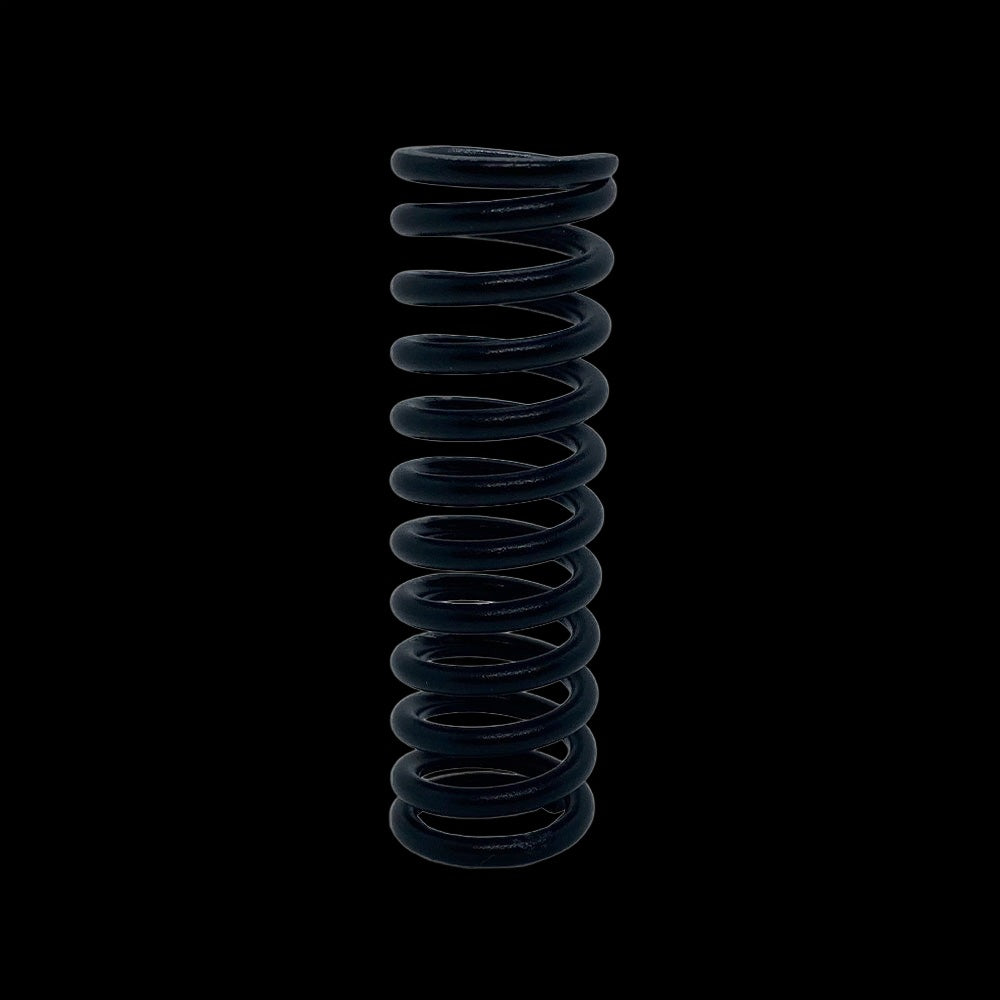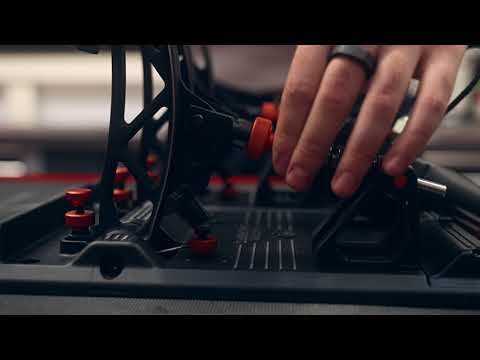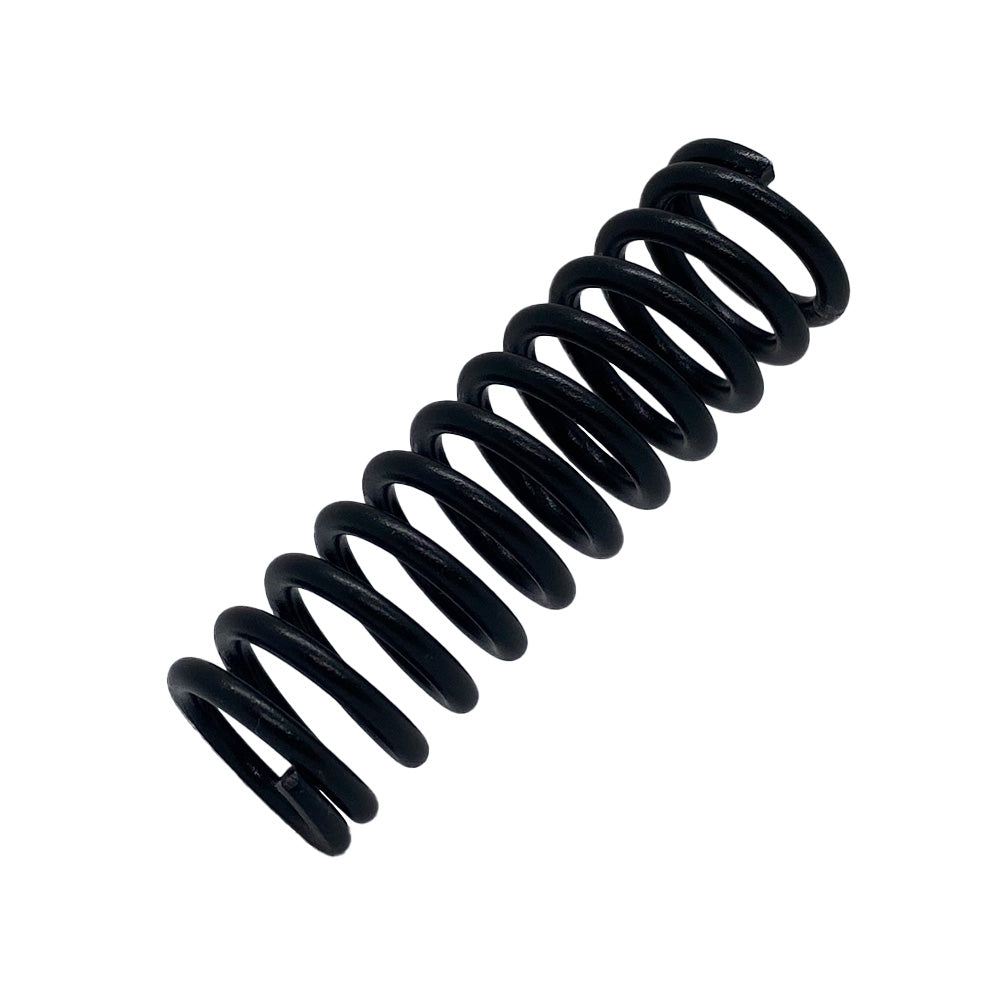 Asetek SimSports Firm Throttle Pedal Spring
---
Asetek SimSports Firm Throttle Pedal Spring

Simulate the realistic feel of driving with the Asetek SimSports Firm Throttle Pedal Spring. Designed for accurate force feedback, this spring provides the realistic resistance for a more engaging driving experience. With adjustable tension and durable construction, the Asetek SimSports Firm Throttle Pedal Spring is a reliable choice for sim racers.


DESCRIPTION

The firm throttle spring is an easy-to-install accessory for your Asetek SimSports® Invicta™ pedals.

The throttle spring is harder than the one originally included and allows you to have a firmer sensation and even better throttle control.

It gives you a better feel when racing, higher resistance and makes it possible to apply more pressure to the throttle, which gives you an even more realistic racing experience. 

The spring is already included in the Forte® pedals throttle by default, but the firm throttle spring can be used as a replacement or spare part.  

Warranty:

When you purchase Asetek SimSports products, you have a 24-month warranty for defects or lack of conformity in the goods from the time you received the goods. You must give notice of the defect or lack of conformity within a reasonable time after you have established the defect. A timely, justified complaint implies that you can either get the goods repaired, get a price reduction or get a refund depending on the specific situation. https://www.asetek.com/simsports/support/

For customers based in California: California Prop65 – WARNING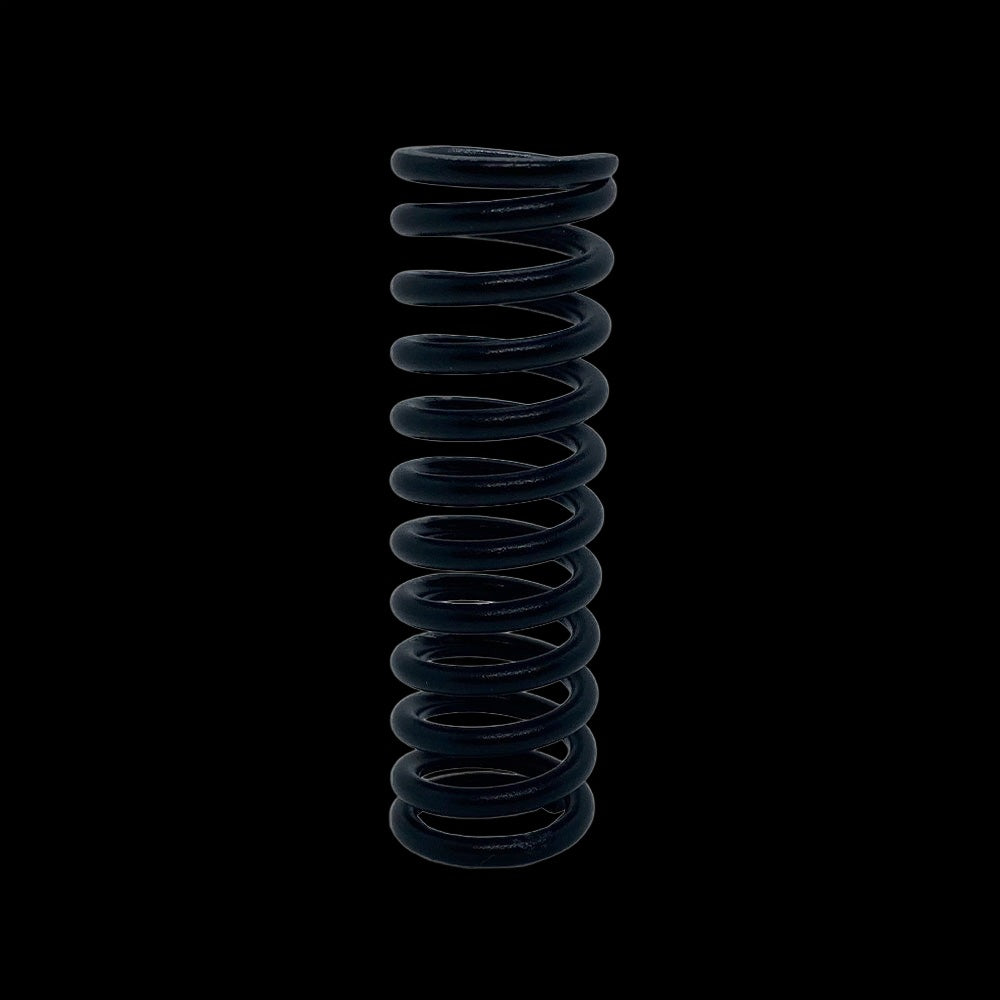 This product is rated 1.0 of 5.0 stars.
It has received 1 review.
Need something stiffer
With how stiff the break (best in the games) is the throttle pedal even with the suffer spring feels like pushing a feather. Asetek please make a stiffer spring. You have 5 new elastomers, why not 3 different springs.