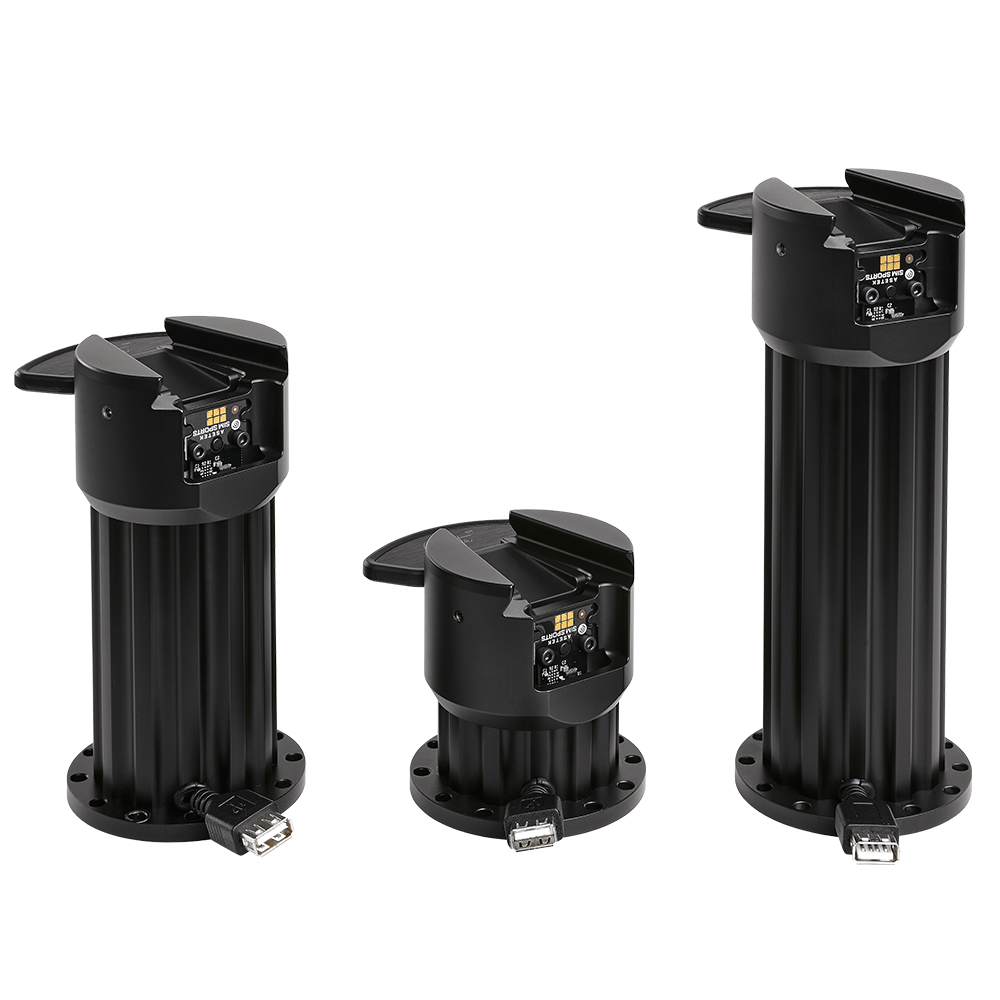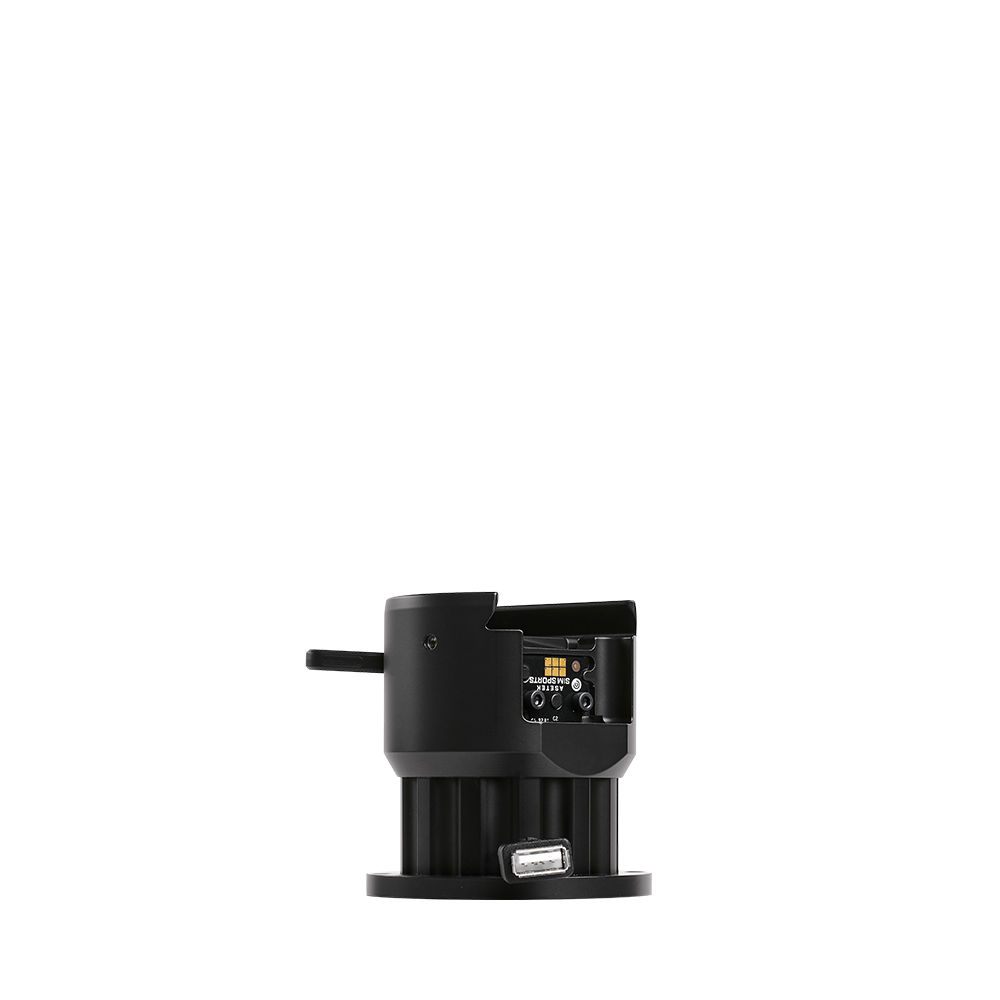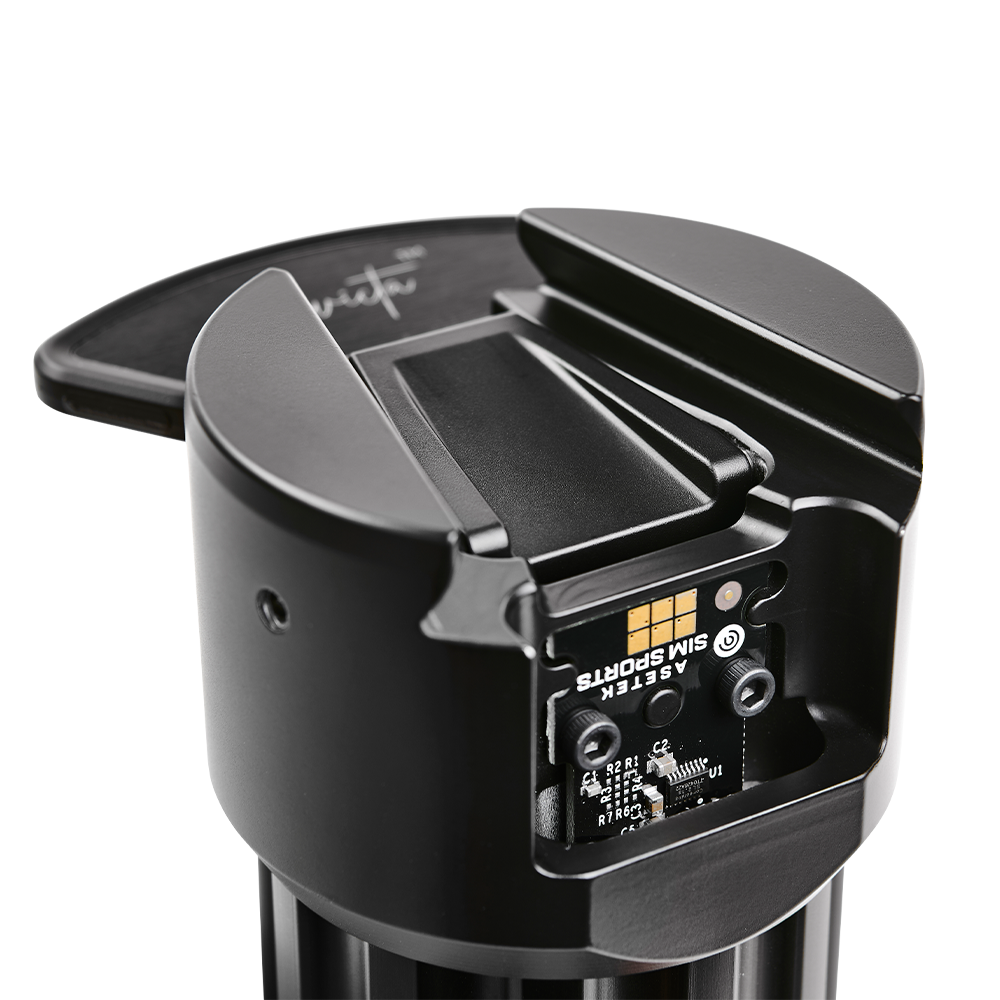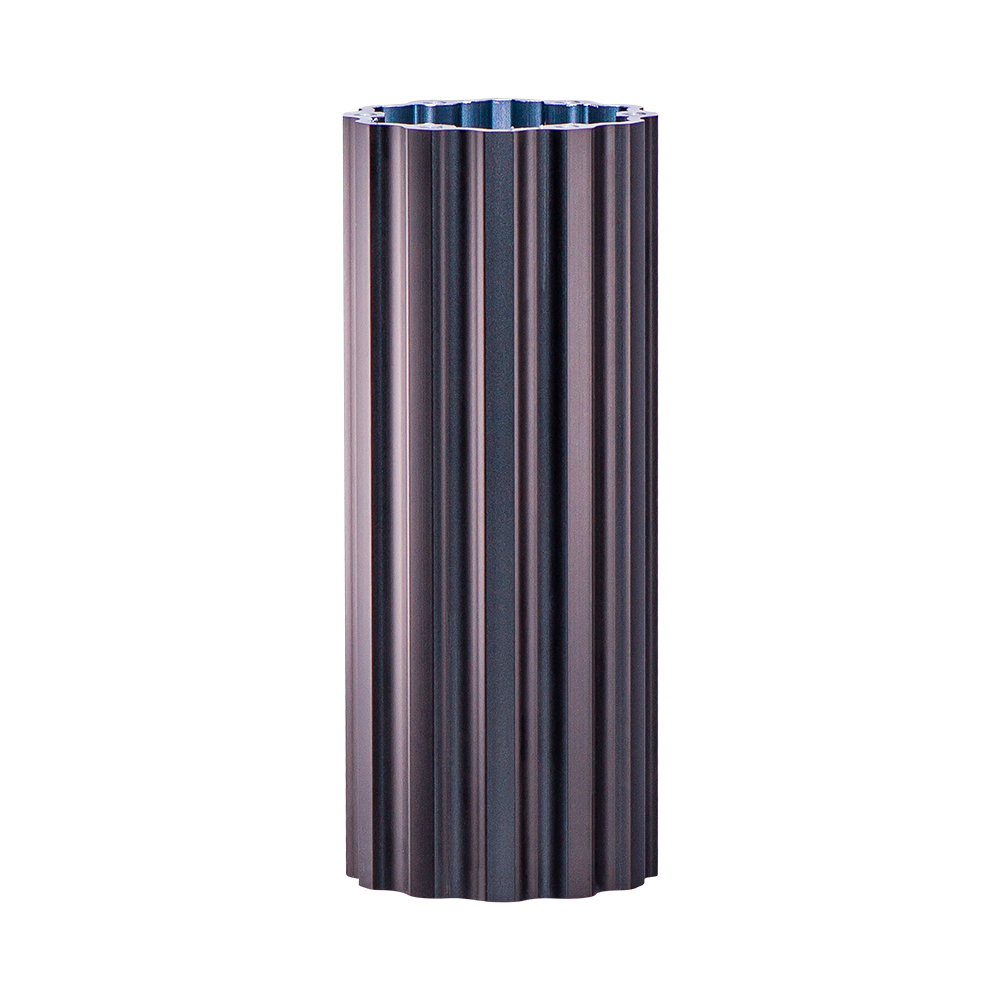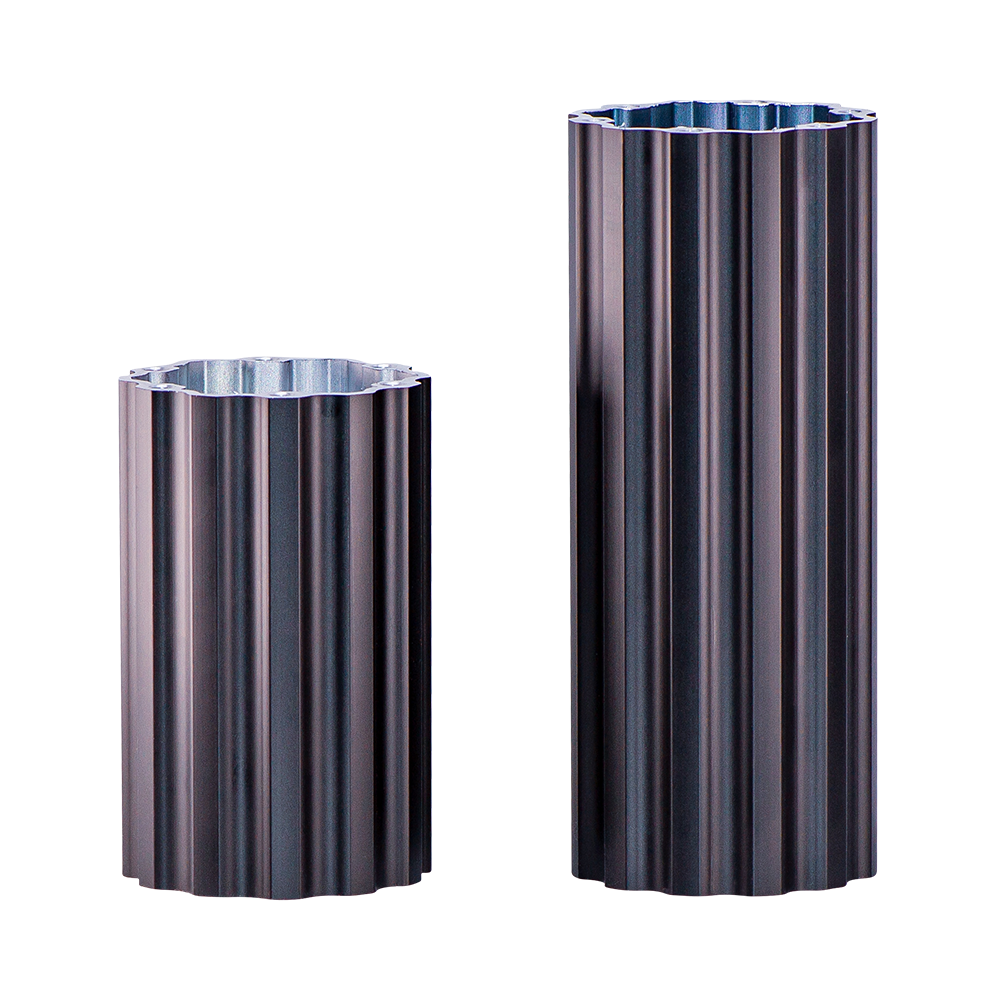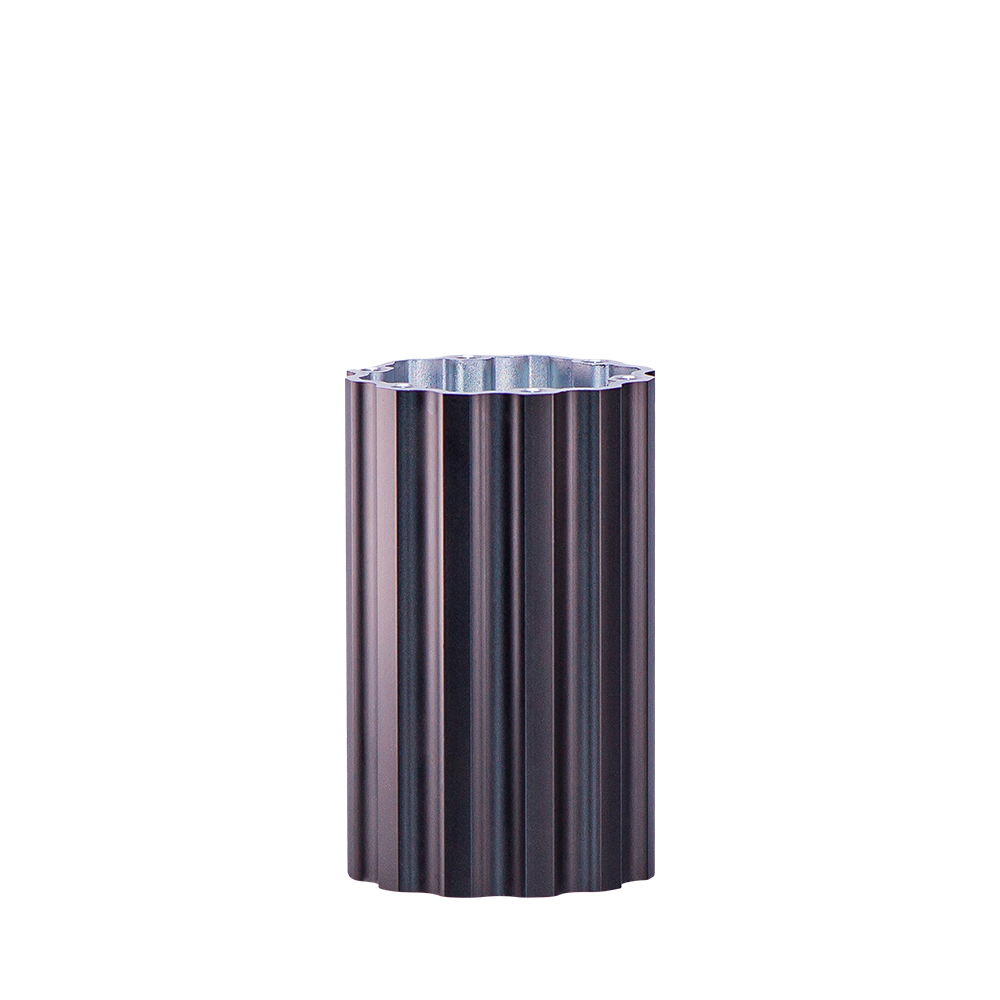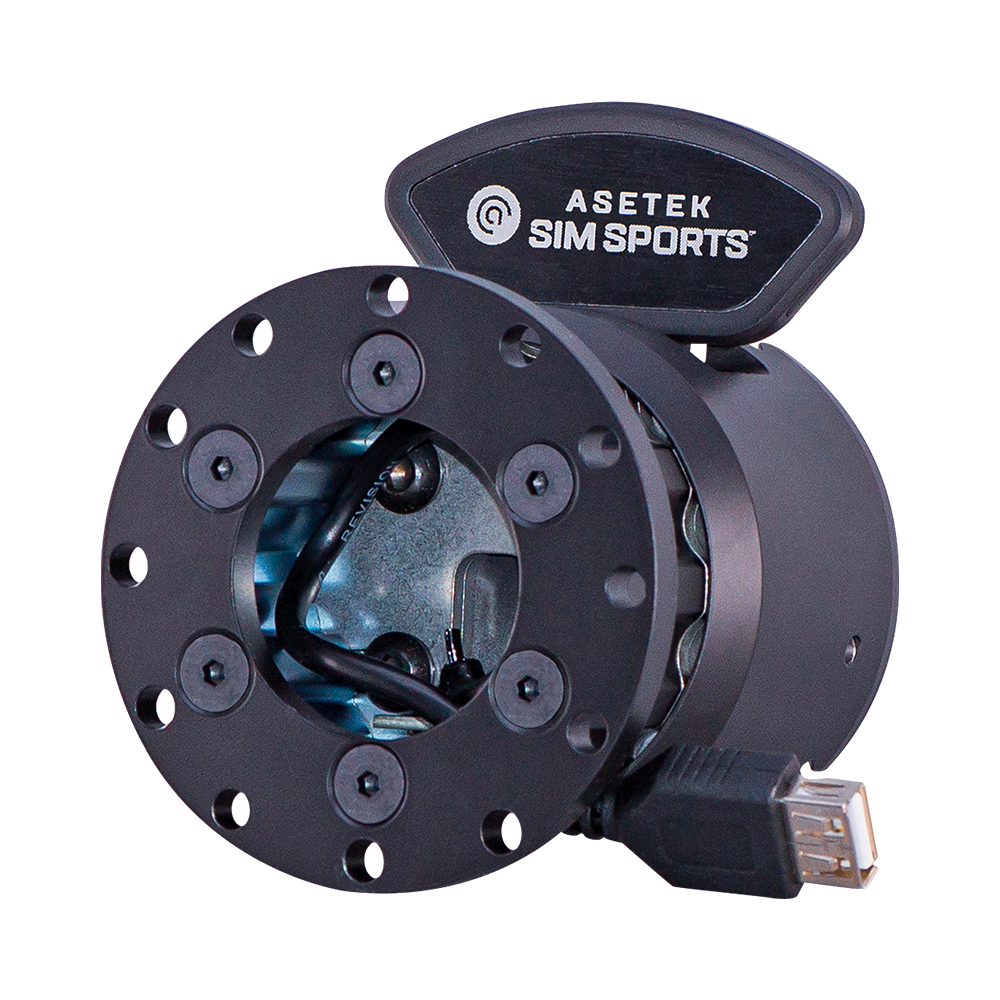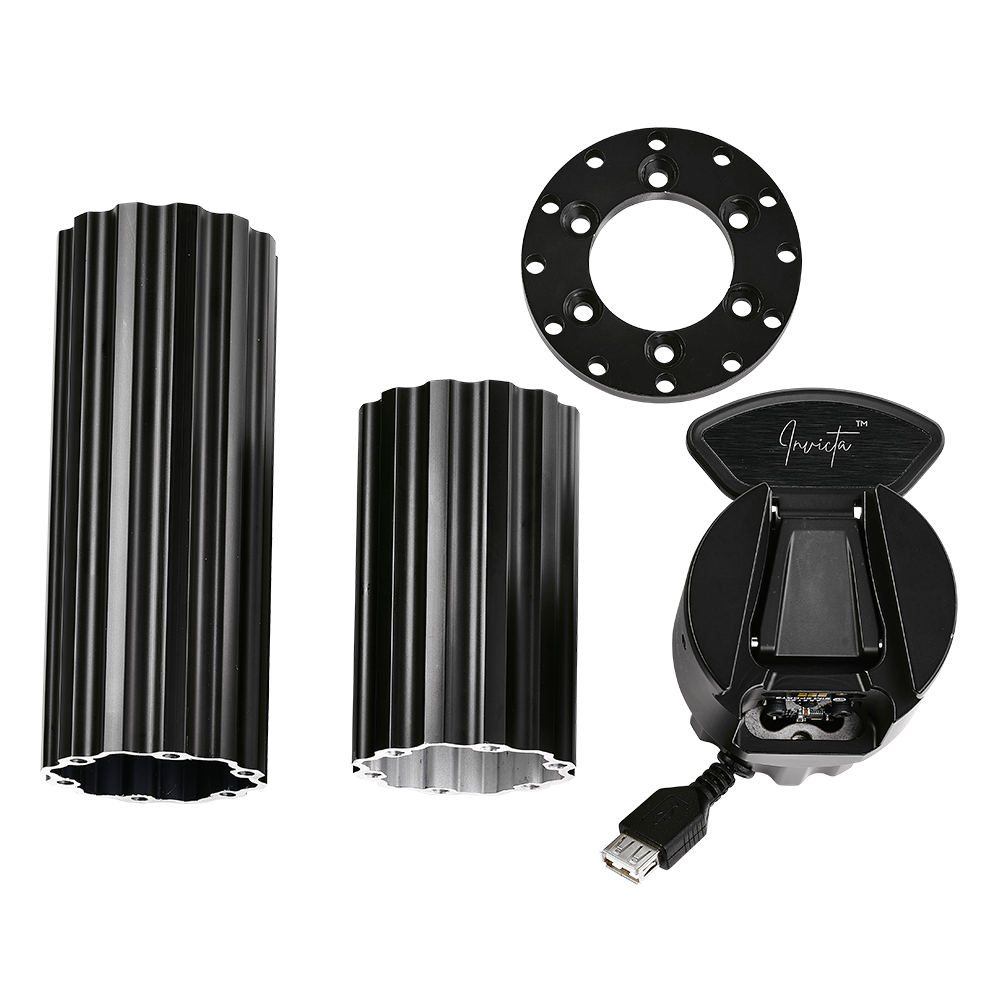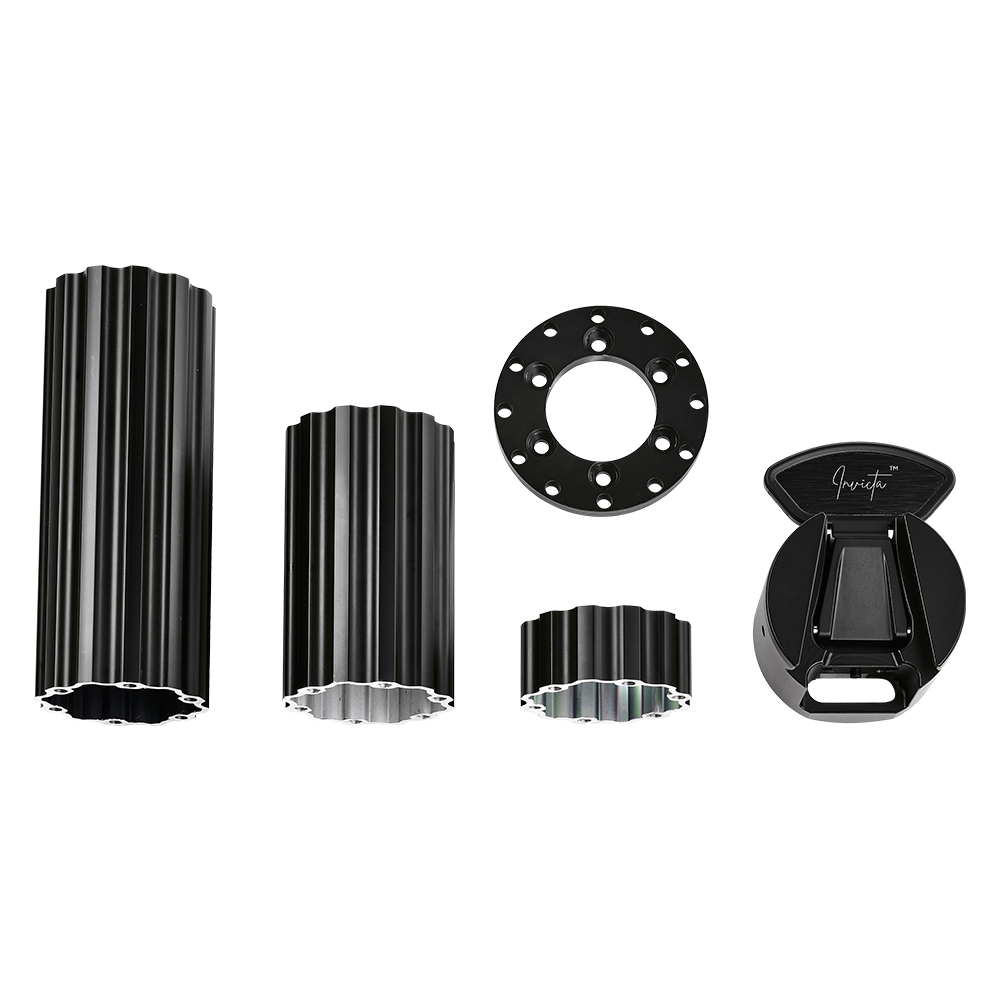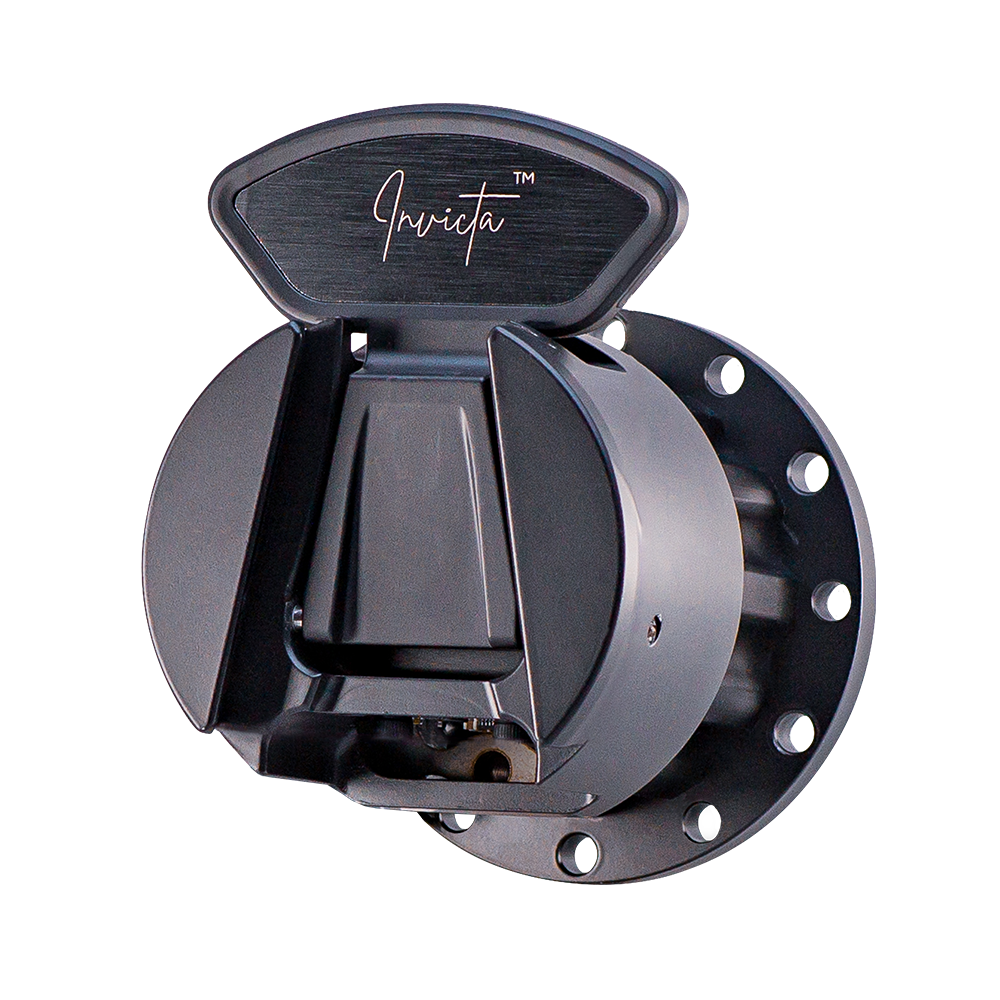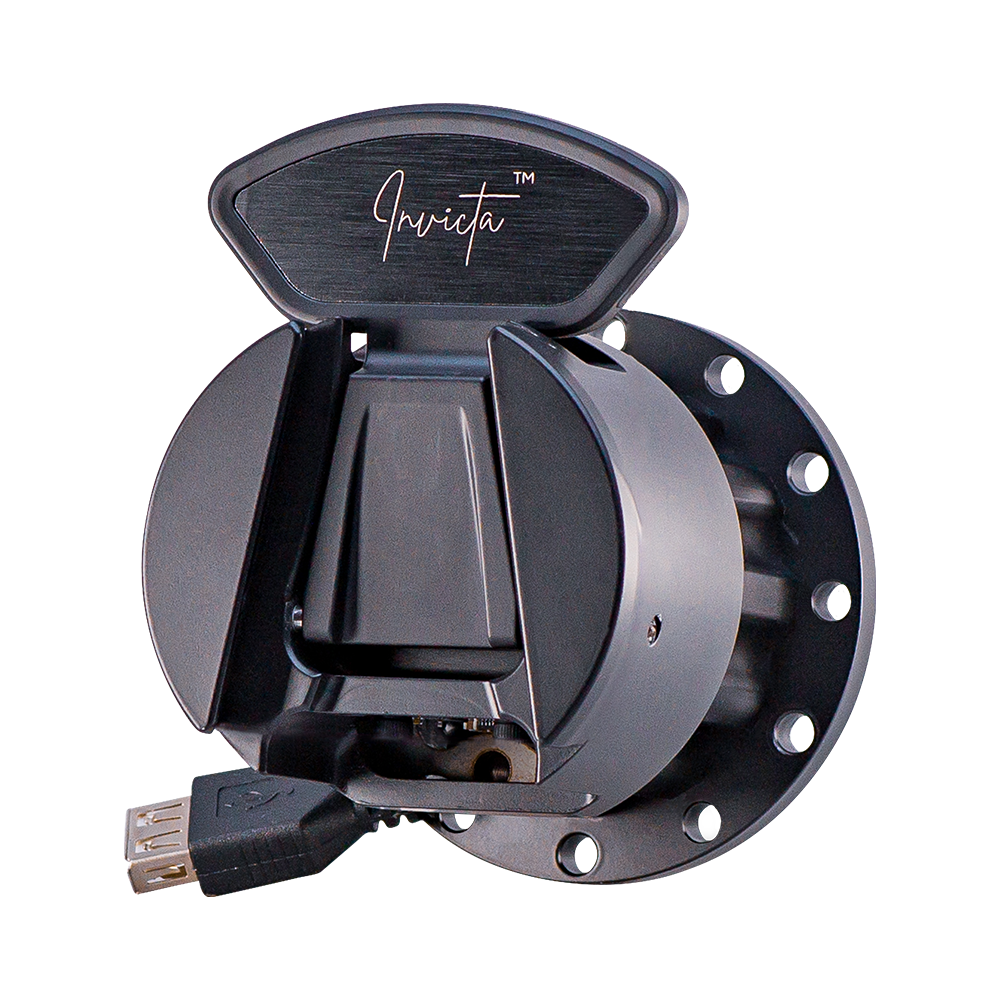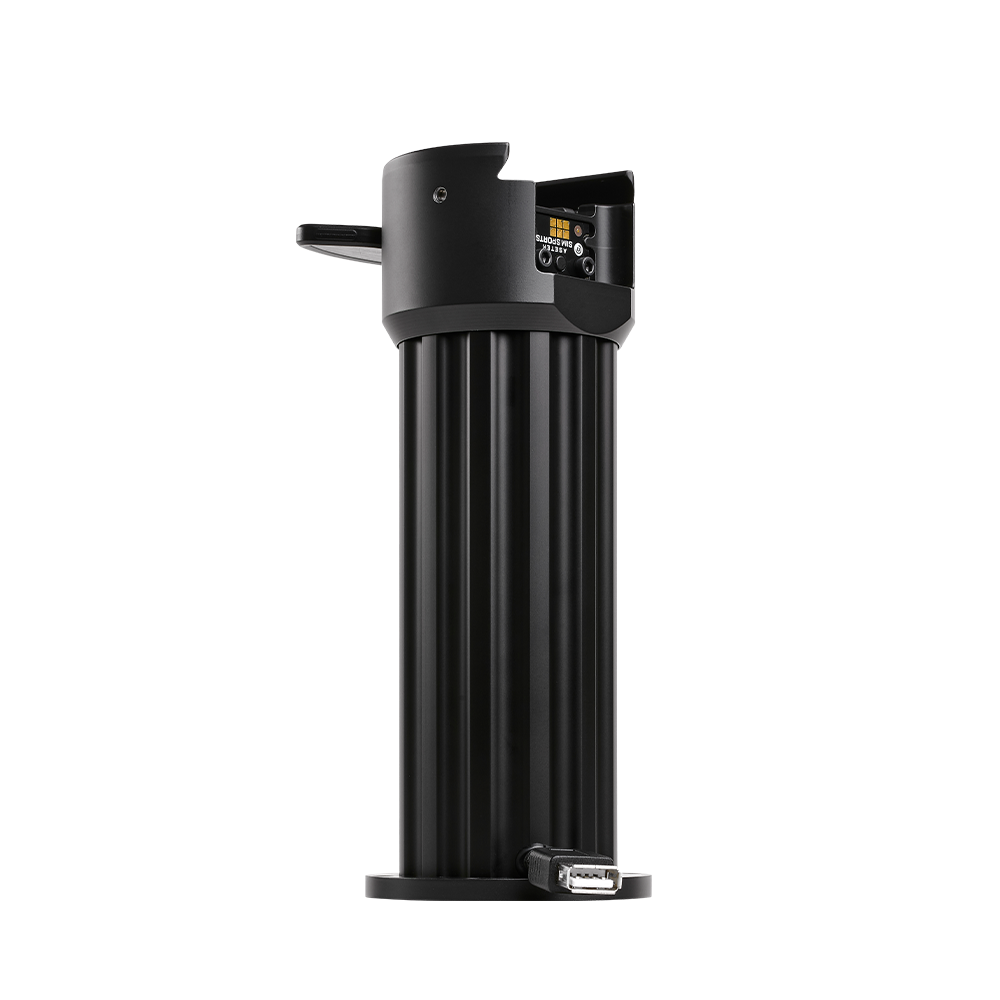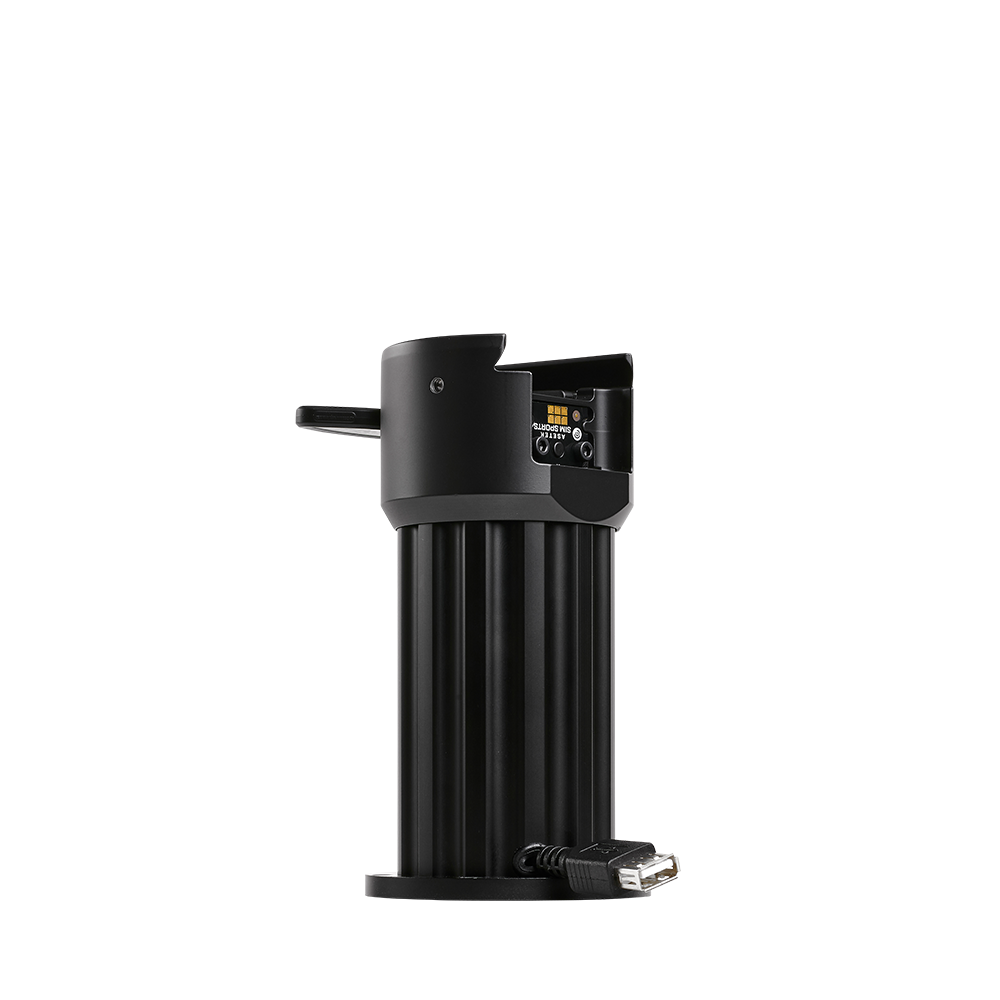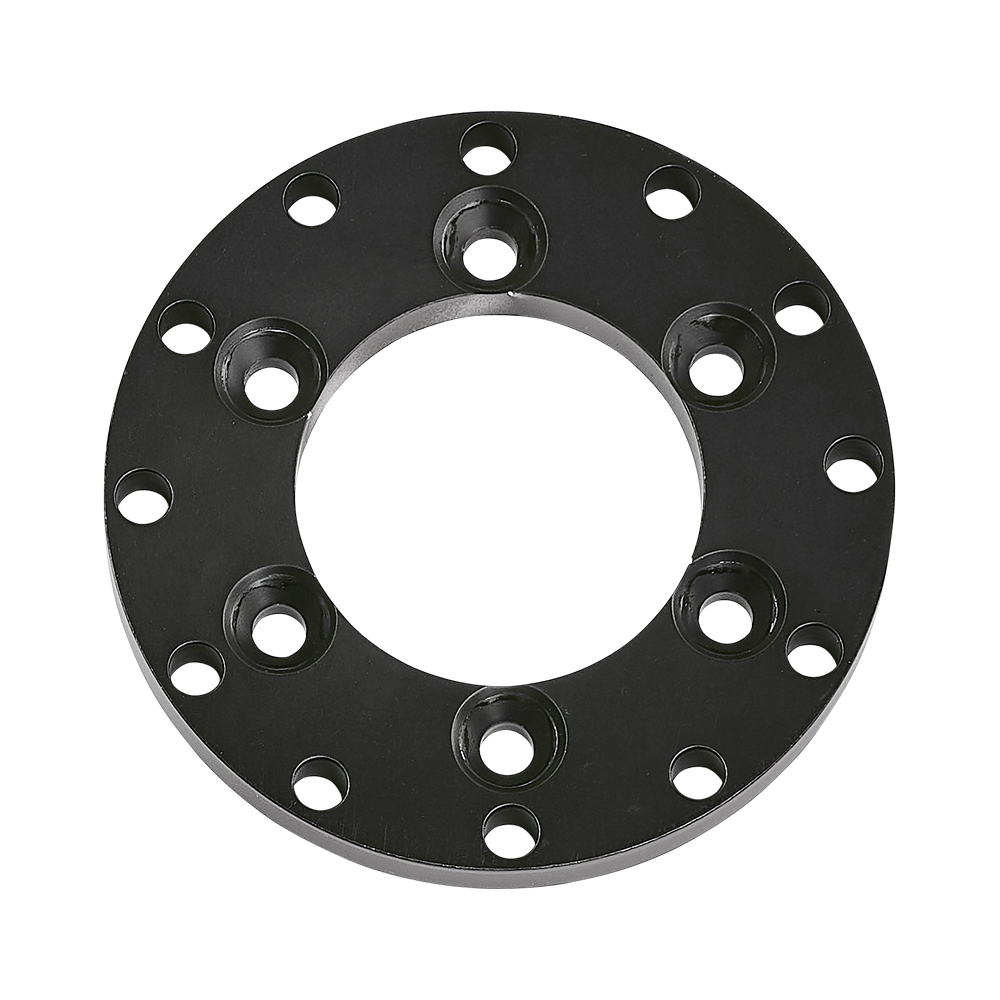 Asetek SimSports Invicta QR Adapter
---
Asetek SimSports Invicta QR Adapter

UPDATE- 9-7-2023 - QR'S IN STOCK!!!!!!! 

The Invicta Quick Release Adapter makes it possible to mount most steering wheels with a standard hole pattern (70mm x 6 & 50.8mm) on your Asetek SimSports wheelbase. This QR will allow the end user to adapt most sim wheels like GSI, Cube Controls, Ascher Racing, Turn Racing, Rexing, Bavarian Sim Tec and Simucube. The QR will supply power and data natively though the wheelbase. The QR includes three different lengths ( 80mm-150mm-200mm) and USB support.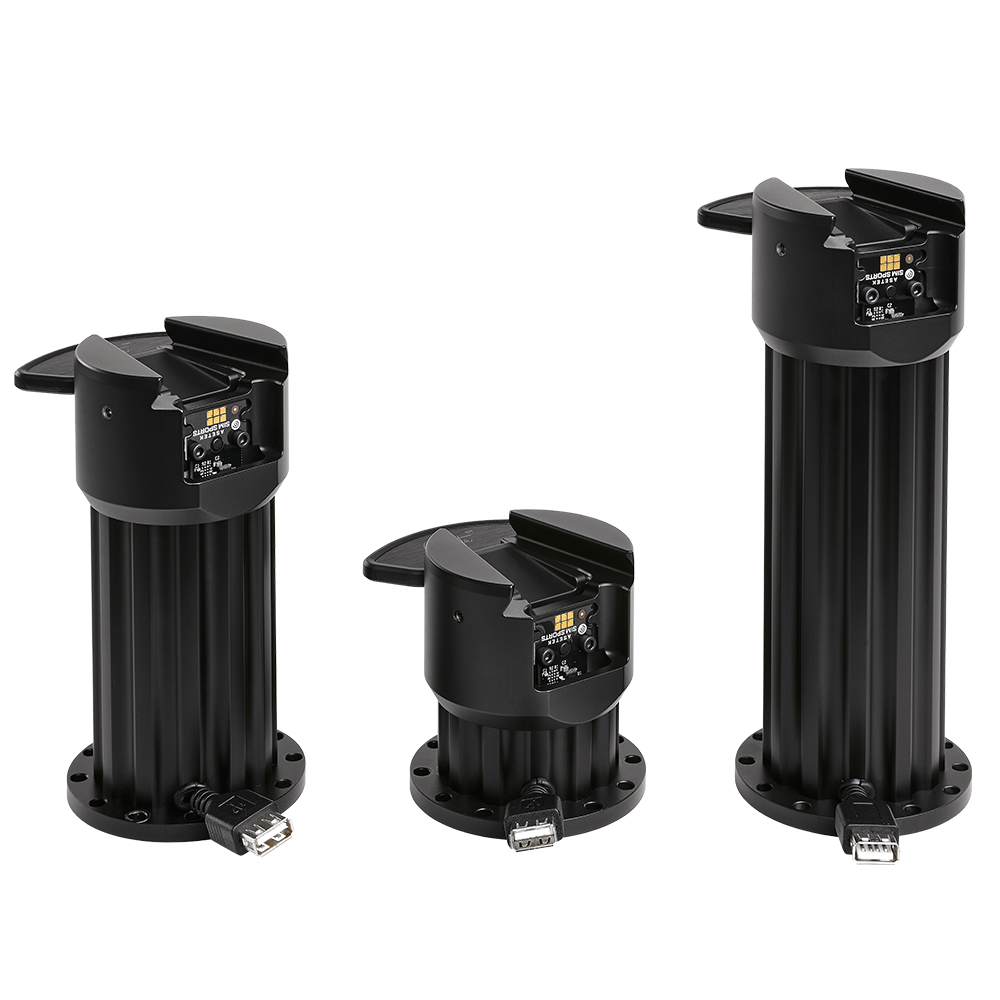 This product is rated 5.0 of 5.0 stars.
It has received 1 review.
Standout Asetek System Piece
The ability to attach almost any wheel as if it were native is fantastic. The design and build of this product is extremely well done and opened up a whole new category of wheel to use with the Asetek wheelbase. I've used Gomez, Cube and Moza with this QR adapter on the Invicta using forces between 12nm and 20nm without a squeak or creak. Is it expensive? Yes, but if you have an existing collection (and can find a wheelside adapter if required) or want to experiment with wheels outside of the Asetek system this is a no brainer.